Yur's is a long-standing favorite of the dive-bar enthusiast, so it was only a matter of time before I added it to my rotation! The bar boasts attentive, and quick-witted bar-staff, a dynamite prime rib, and 3 or 4 pool tables. The bar is spotted with regulars, which always gives me a good feeling about a place.
The women's room, while painted a pretty shade of purple and smelling like it had been recently cleaned, had some stall door "solutions" that didn't jive too well with myself or the other ladies who were first-timers to this restroom. They had a nice, but not too reassuring black curtain (it rests on your knees as you do your business), and some saloon doors with no lock.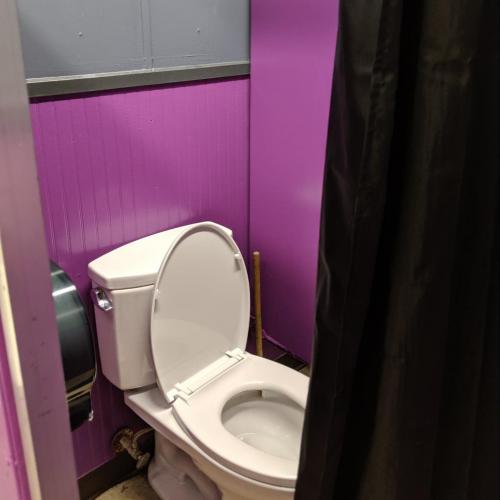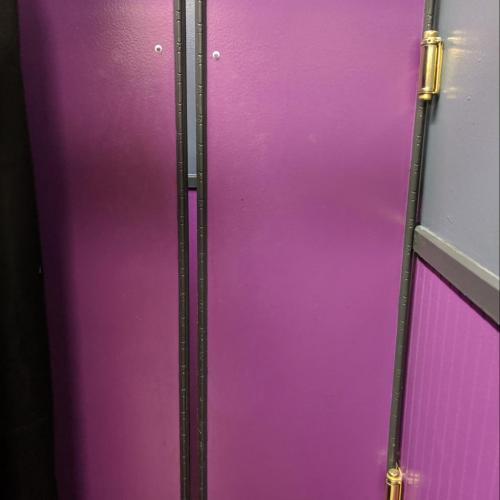 They may want to up the security a smidge, but otherwise, this bathroom was clean, there were small trash cans in the stalls that I always appreciate, 2-ply TP, and there was plentiful soap and paper towels. Would revisit, but maybe with a buddy.
See all