Ex Novo has wonderful single person facilities, the highlight of which is the free baby wipes, diapers, and nice changing table in both unisex bathrooms.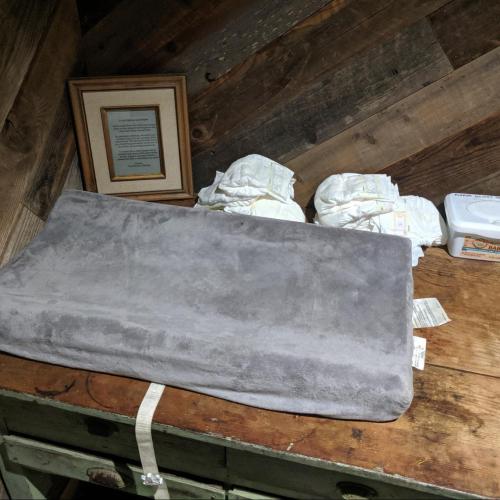 The rustic farmhouse/industrial mix of wall decor makes for a pleasant atmosphere for a 5 minute layover. No overwhelming smell of chemicals or rankness. Standard offering TP.
Love the progressive offerings, would poop again.
See all